ORTHOGNATIC OR DOUBLE JAW SURGERY IN TIJUANA
Orthognathic or Double Jaw Surgery in Tijuana, is in charge of correcting the position of the jaw when there has been an excess or lack of growth of the maxillofacial bone, this type is used of surgery correcting facial deformities derived from abnormal growth also known as prognathism.
There are three types of Orthognathic Surgery:
Corrective Jaw Surgery

Maxillar Surgery

Bimaxillary or Maxillomandibular Surgery
Some of the characteristics and problems that can make you a candidate for Orthognathic Surgery are

Facial Asymmetry

,

Gummy Smile

,

Open Bite, Cheekbone Reduction, Mentoplasty.
It has been considered that the stage of adulthood is the ideal time to achieve a better aesthetic result and functionality in the mouth with this type of intervention, thus obtaining magnificent and significant results for the patient who must be evaluated in a very thorough way .
The cost of orthognathic or double jaw surgery in Tijuana varies between 7,000 and 10,000 USD (or its equivalent in the local currency), depending on the specific case of each patient. This cost is determined by the specialist through special studies, specific X-rays, and preferably, an in-person evaluation of the patient candidate for the surgery.
For Dr. Jorge Rodríguez Cisneros, a specialist with vast experience and with great results throughout his long career in this type of intervention, functionality and aesthetics go hand in hand.
Contact us by phone or through our social networks for more information or to schedule an appointment at our medical office. 
Orthognathic Jaw Surgery Class 2 bite or Mandibular Retrognathia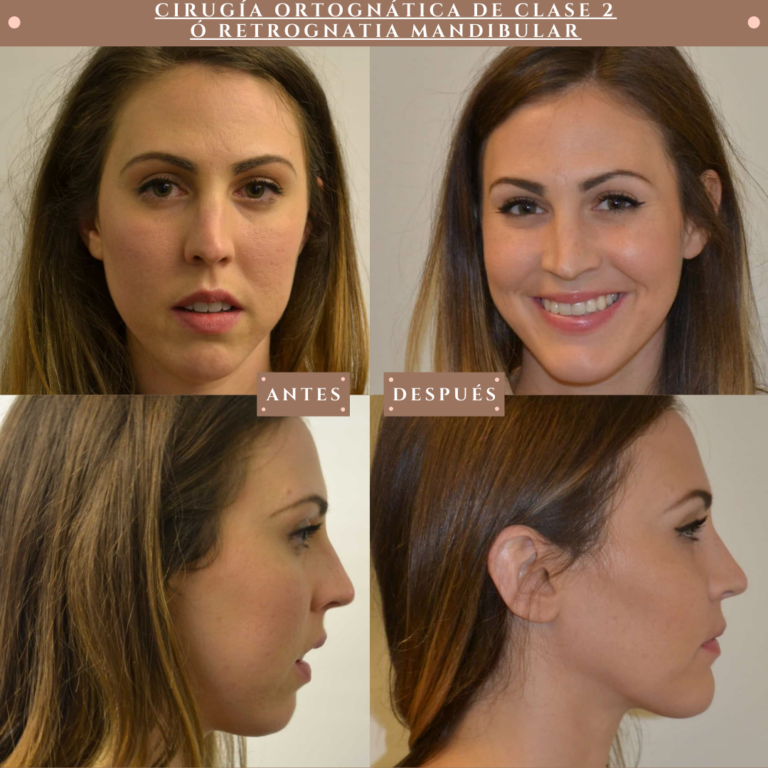 Orthognathic Jaw Surgery Class 3 or Mandibular Prognathism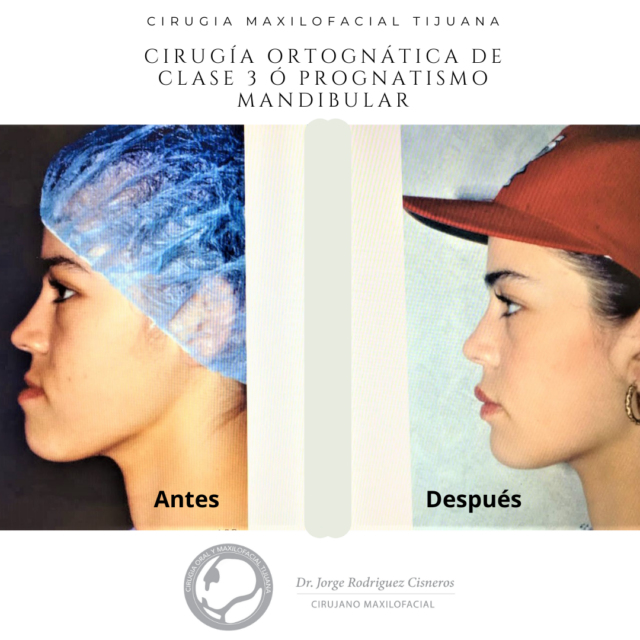 Are you looking for a specialist with experience in Double Jaw Surgery in Tijuana?
For more information, do not hesitate to contact us. We're here to serve you!
Make your appointment now!