ORTHOGNATIC OR JAW SURGERY IN TIJUANA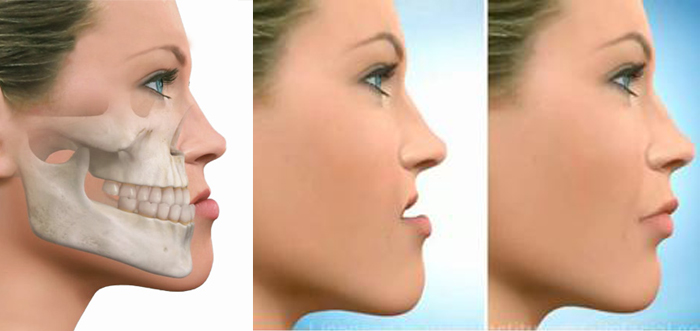 La Cirugía Ortognática en Tijuana, es la encargada de corregir la posición de la mandíbula cuando se ha producido un exceso o una falta de crecimiento del hueso maxilofacial, se recurre a este tipo de cirugía corrigiendo las deformidades faciales derivadas del crecimiento anormal también conocido como prognatismo.
There are three types of Orthognathic Surgery:
Jaw Surgery

Maxillar Surgery

Bimaxilar Surgery
Some of the characteristics and problems that can make you a candidate for Orthognathic Surgery are Facial Asymmetry, Gummy Smile and Open Bite.
It has been considered that the stage of adulthood is the ideal time to achieve a better aesthetic result and functionality in the mouth with this type of intervention, thus obtaining magnificent and significant results for the patient who must be evaluated in a very thorough way .
For Dr. Jorge Rodríguez Cisneros, a specialist with vast experience and with great results throughout his extensive career in this type of intervention, functionality and aesthetics they go hand in hand.
Contact us by phone or through our social networks for more information or to schedule an appointment at our medical office. 
"Cirugía Ortognática Clase 2 o Retrognatia Mandibular"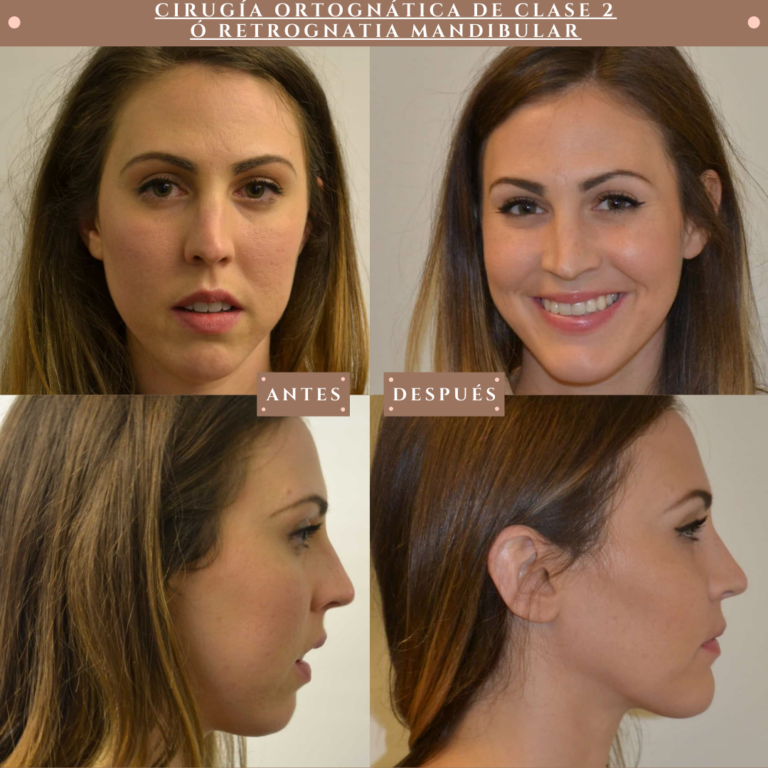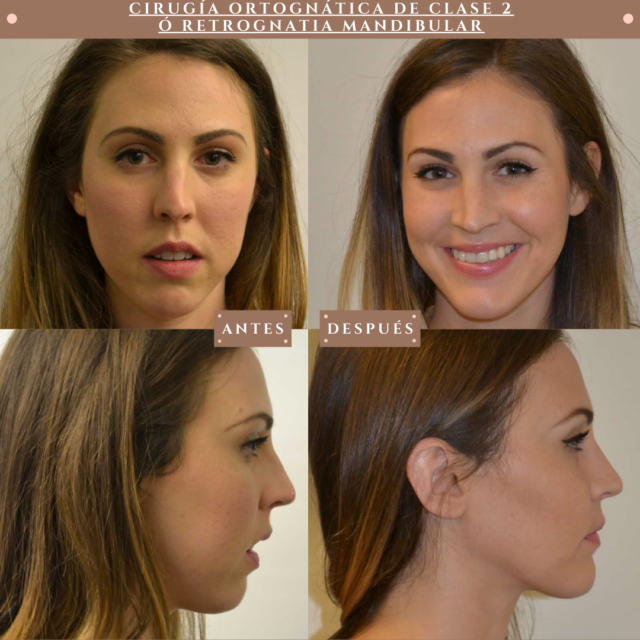 "Cirugía Ortognática Clase 3 o Prognatismo Mandibular"