Double Chin Liposuction in Tijuana
Double chin liposuction in Tijuana, is a cosmetic procedure designed to remove fat deposits from the chin to the neck..
It is usually a surgery that combines a mini-cervical lift with correction of submental laxity to obtain better results.
This procedure is especially helpful for people with a very open neck angle, which can look like an overweight neck as fat accumulates.
The results after neck liposuction are very satisfactory, both aesthetically and emotionally.
The benefits are numerous: it restores facial harmony, shapes the neck, marks the jaw line, improves self-esteem, rejuvenates the face.
The result, a healthy lifestyle through diet and exercise, will last forever.
Schedule an appointment for double chin liposuction in Tijuana, We invite you to communicate by phone or through our social network icons, from the clinic of the Dr. Jorge Rodríguez Cisneros, Oral and Maxillofacial Surgeon in Tijuana Mexico.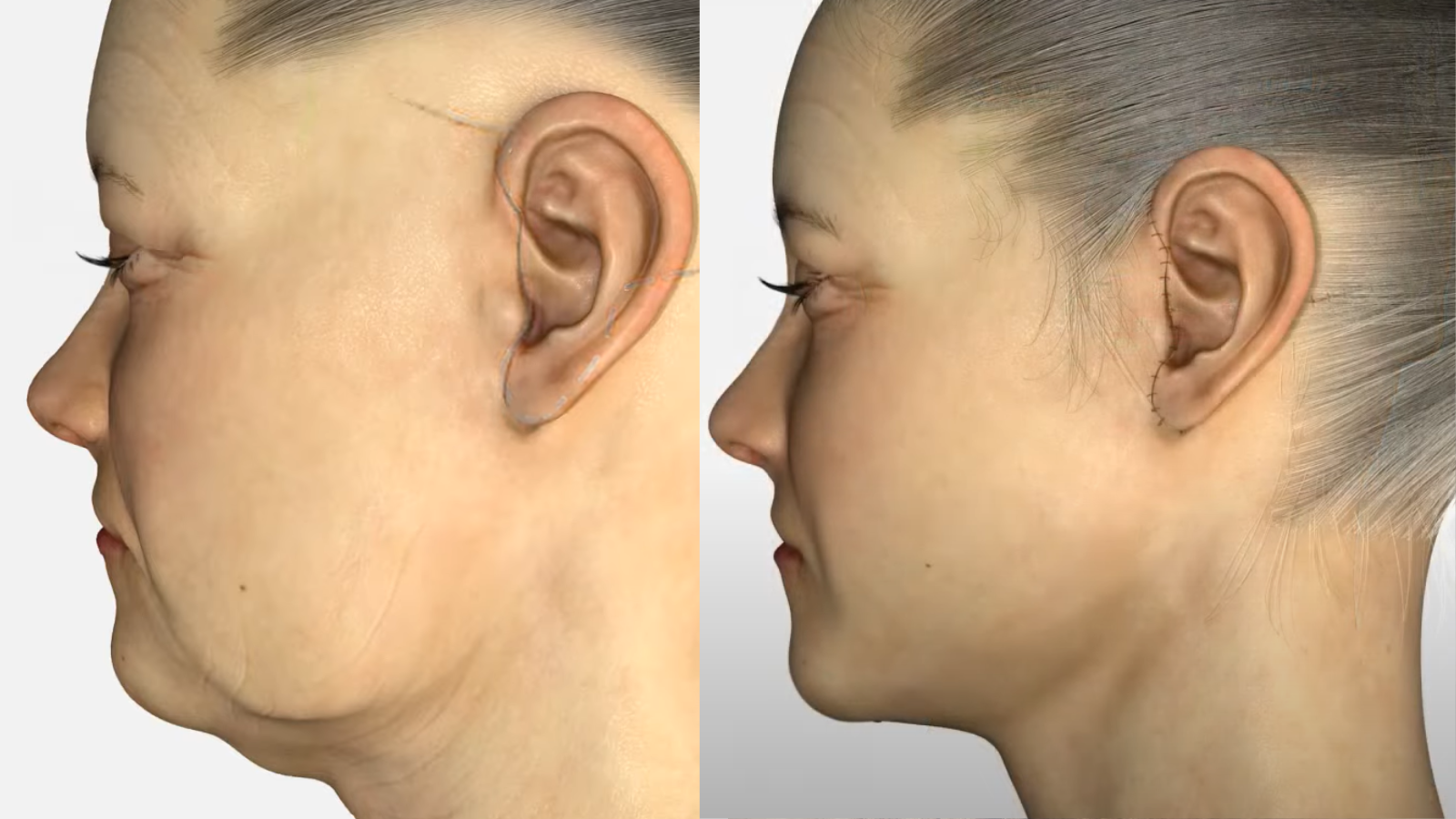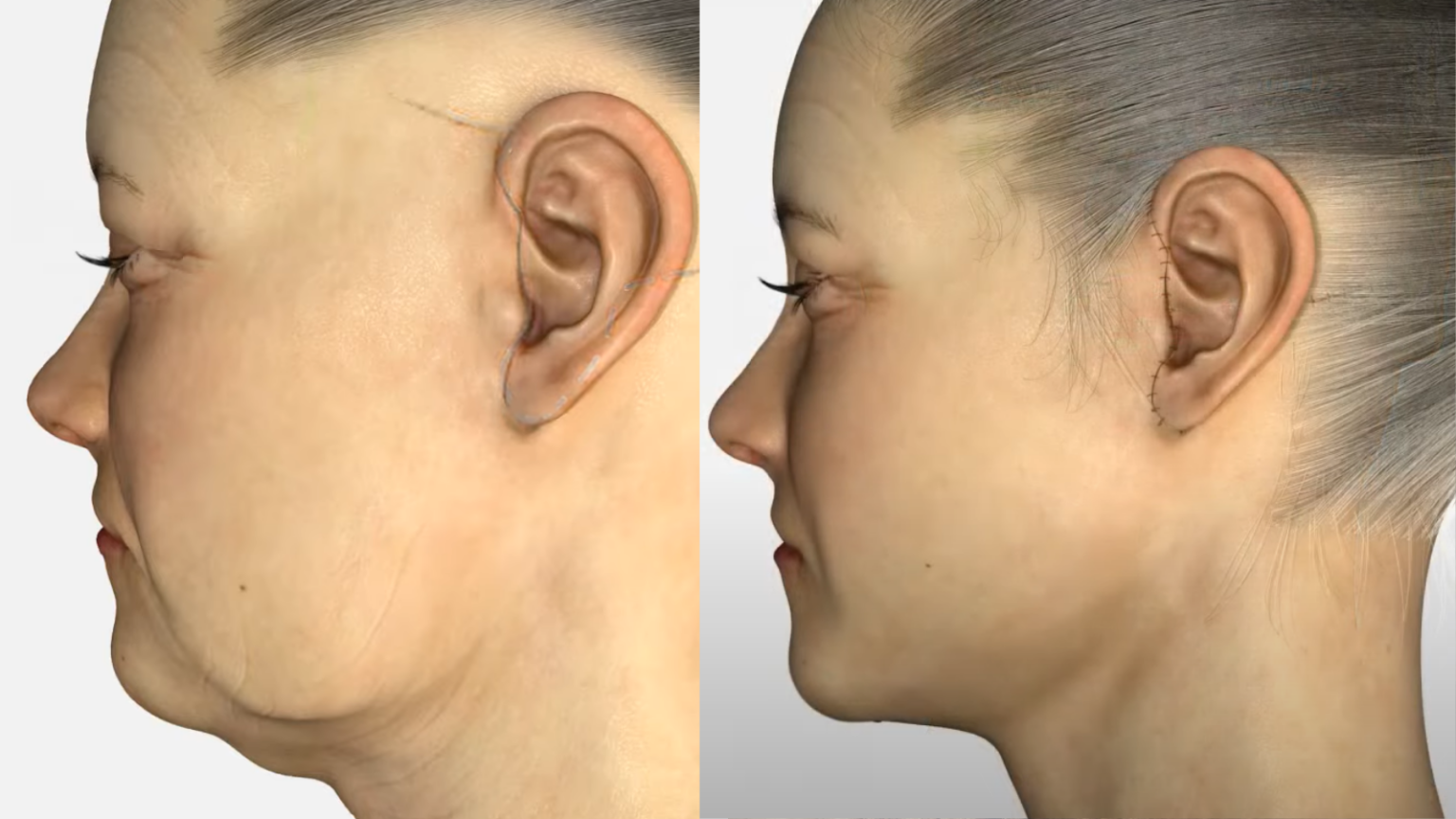 Are you looking for a specialist with experience in double chin liposuction surgery in Tijuana? For more information, do not hesitate to contact us. We're here to serve you!
Make your appointment now!