CERTIFICATES AND EXPERIENCE
Dr. Jorge Rodríguez Cisneros, is a prestigious and one of the best Maxillofacial Surgeons in Tijuana. Certified and with more than 35 years of experience in Mexico and Spain.
Certified by the Mexican Board of Oral and Maxillofacial Surgery.
Bachelor of Dental Surgeon: Graduated from the National Autonomous University of Mexico (UNAM), Faculty of Odontology 1970-1975.
Specialty in Oral and Maxillofacial Surgery: In one of the main reference hospitals in all of Europe, Hospital "La Paz" in Madrid, Spain 1978-1980.
Maxillofacial Surgery Service: In the largest hospital complex of the public health system in the region and one of the largest in all of Spain, the Hospital "Virgen de la Arrixaca", in Murcia, Spain 1980-1983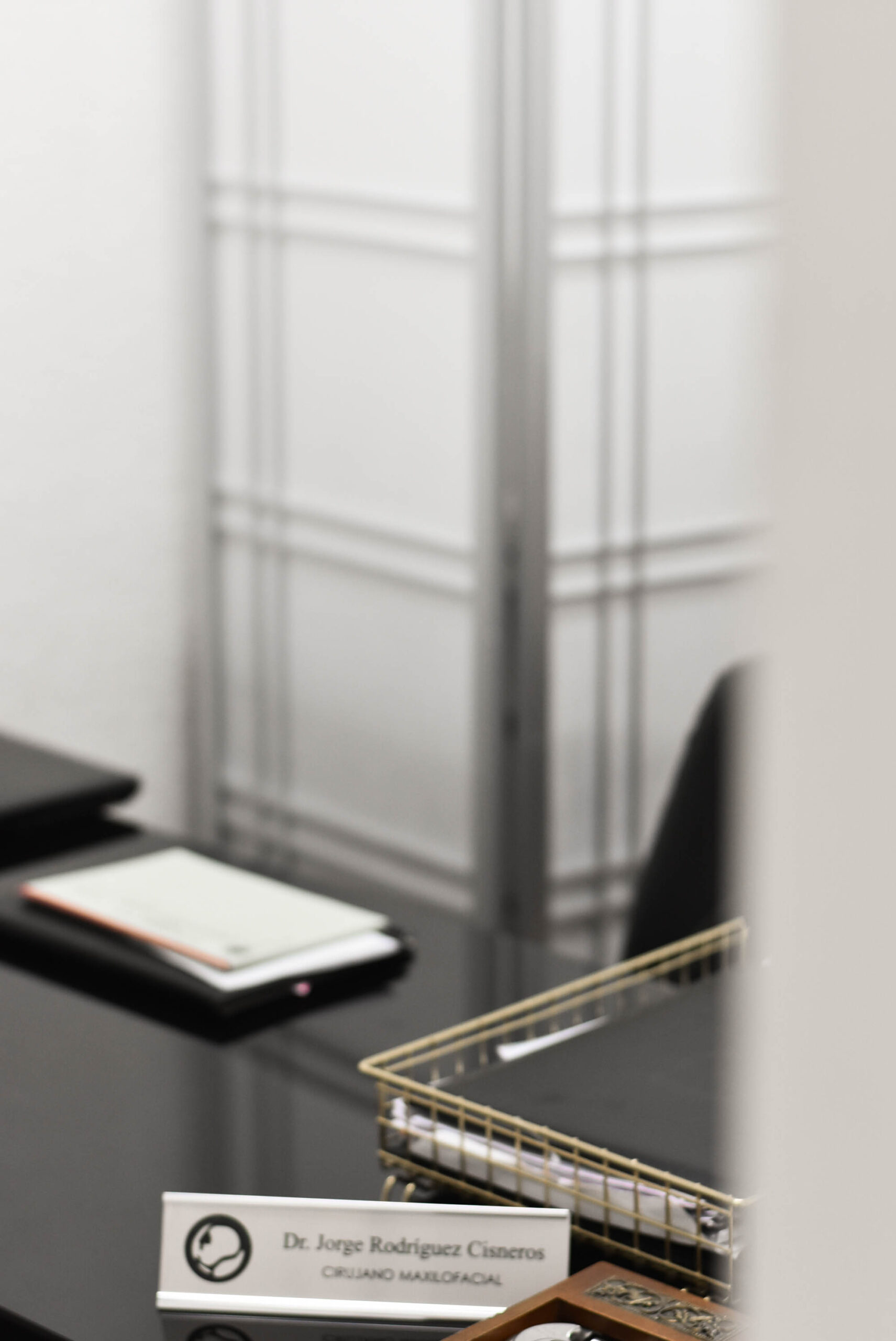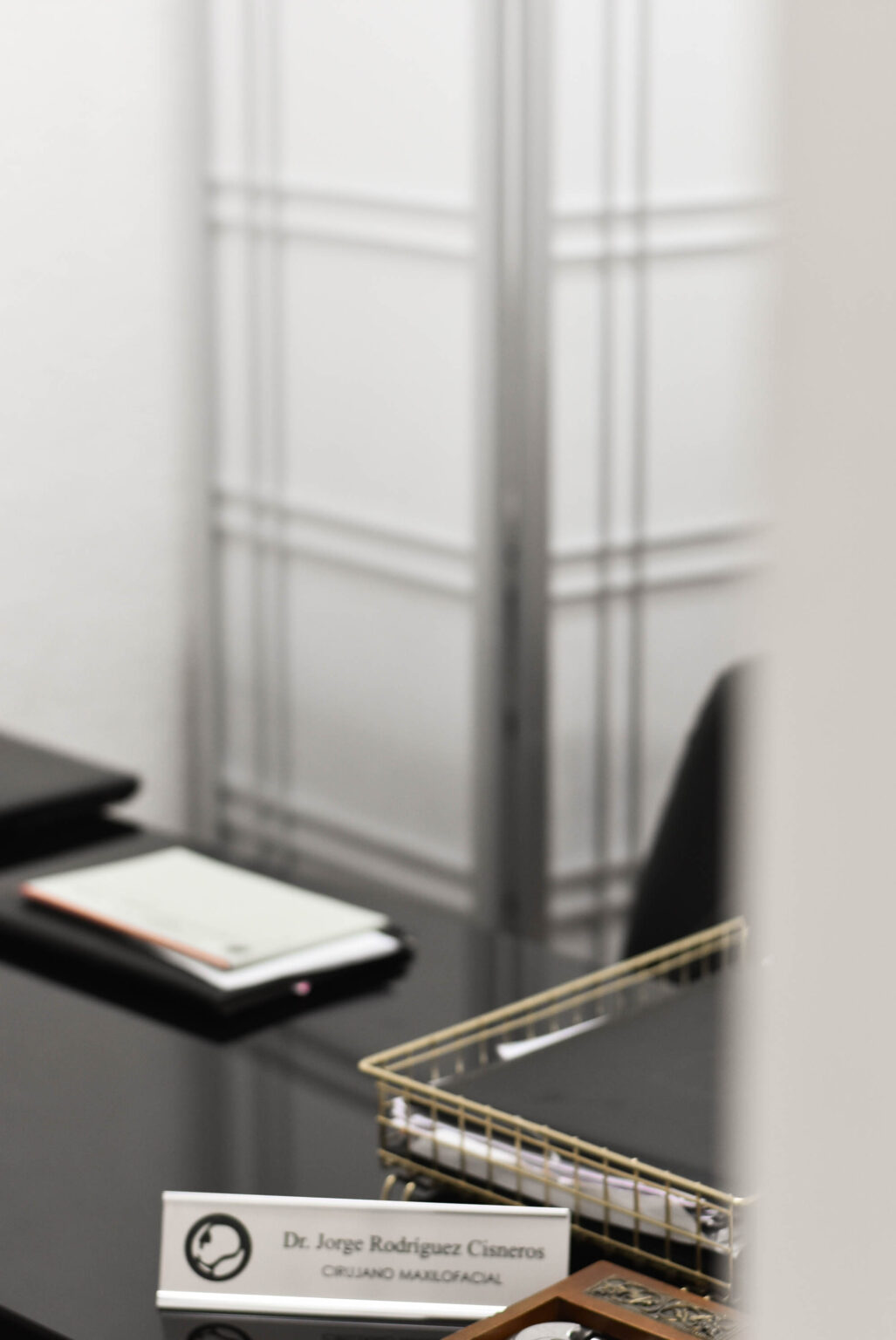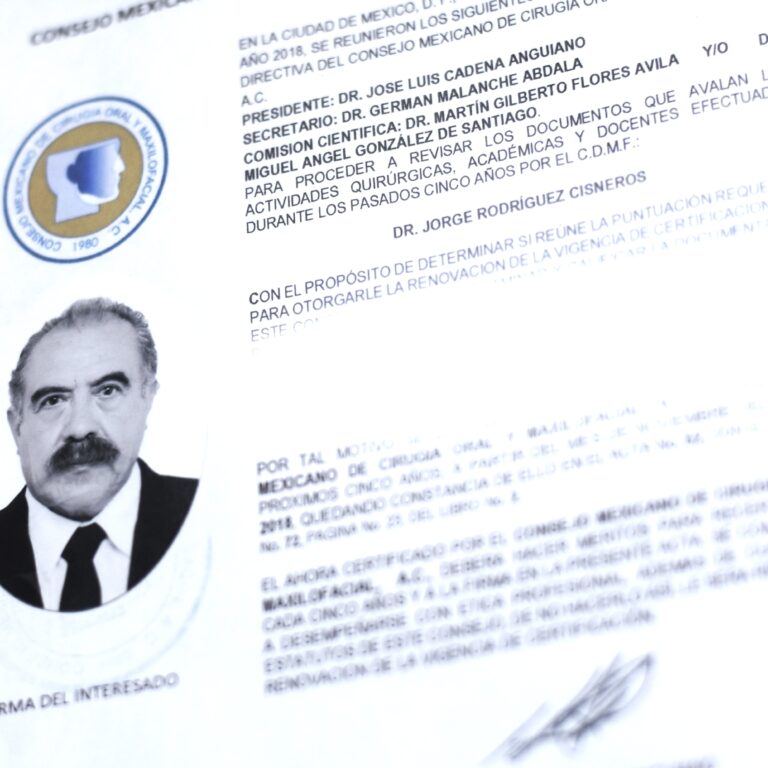 Maxillofacial base surgeon:

 Instituto Mexicano del Seguro Social (IMSS), 1984-2011.

Professor of the Facial Traumatology area, Odontology Campus; Autonomy University of Baja California (UABC) 1985-1990

Founder and Active Member of : The Baja California Oral and Maxillofacial Surgery Association since 1984.
Active Member: In the Honorable Boxing, Wrestling and Mixed Martial Arts Commission of Tijuana, from 1984 to the present.
  Professional License No. 3509340018024
Make your appointment now!