DENTAL IMPLANTS IN TIJUANA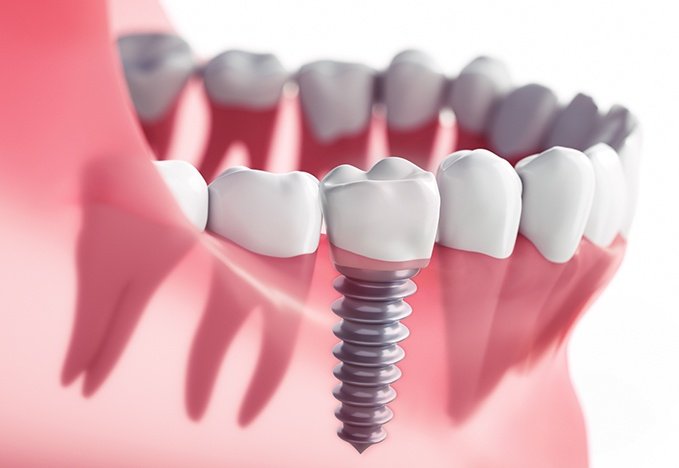 Dental Implants in Tijuana is a procedure that replaces the roots of the teeth with metal pins that look like screws and replaces the missing or damaged tooth with an artificial tooth that looks the same and performs the same function as real teeth.
By replacing lost teeth through implants, a greater amount of alveolar bone is preserved since it is reabsorbed when it does not receive any type of stimulus.
The surgery of Dental Implants / All on 4 and All on 6, It is an excellent option for those who have lost all or most of their teeth and want to get them back. It is a complete dental restoration technique, in which a denture is placed on four dental implants.
The cost of dental implants and All on 4 dental implants in Tijuana are priced between 4,000 and 5,000 Dlls. approximately.
To have a more accurate assessment and tailored to each patient, we invite you to contact us by phone or through our social networks of the medical office of our specialist Dr. Jorge Rodríguez Cisneros, Cirujano Oral y Maxilofacial en Tijuana México.
Are you looking for a specialist in Dental Implants in Tijuana? Call us, and we will answer any questions!