BICHECTOMY OR BUCCAL FAT REMOVAL IN TIJUANA
Bichectomy in Tijuana, is a small surgery that consists of removing two bags of fat called Buccal fat bags, located on both sides of the face; when removed they reduce the volume in this location, refining and stylizing the features of the face.
Specifically, the surgery to remove the bichat bags gives you a greater definition of the middle sector of the face, greater symmetry and size in the cheeks, subtly more prominent cheekbones and a longer and thinner face.
It is a surgery of quick recovery and with which great aesthetic results are achieved. It can be done by a woman and a man without any difference.
The price or cost of bichectomy in Tijuana is usually around around 650 and 700 Dlls., or its equivalent in national currency.
To ensure the success of the intervention, it must be done through a certified and specialized specialist such as the maxillofacial surgeon who has detailed knowledge perfectly of the oral cavityl and has the necessary experience such as a maxillofacial doctor such as the surgeon Jorge Rodríguez Cisneros.
For any questions, queries or to schedule an appointment, contact us by phone or through our social networks and we will gladly assist you.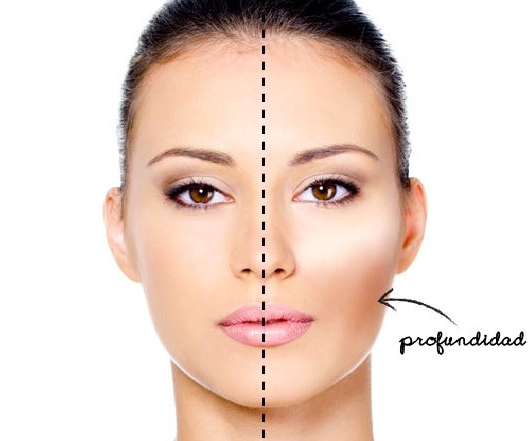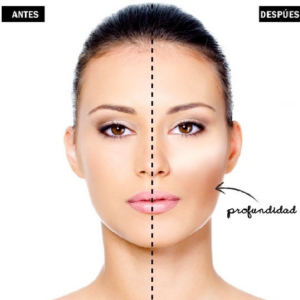 Are you looking for a specialist with experience in Buccal fat removal in Tijuana, Mexico? For more information, do not hesitate to contact us. We're here to serve you!
Make your appointment now!