HARELIP SURGERY IN TIJUANA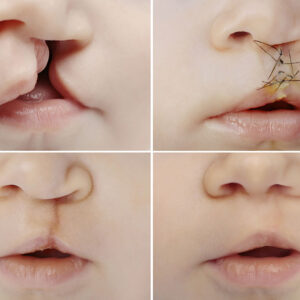 The Harelip or Cleft Lip in Tijuana, it's when the upper lip and the palate do not develop properly, the are considered congenital defects that can happen in the first pregnancy months causing an opening on the upper lip starting from there all the way to the nose.
The objectives of this surgery are: To close the opening between the nose and the mouth. Help create a palate that works well, looks better aesthetically and allows for speech Thus obtaining very good results.