Temporomandibular Joint Disorder (TMJ) in Tijuana
The Temporomandibular Joint Disorder (TMJ) in Tijuana, is when the joint formed by the upper part of the jaw and which joins the lateral part of the head, presents discomfort, pain or clicks.
People with problems in the jaw joint and the muscles that surround it, can cause stiffness in the jaw muscles, limitation in the movement of the jaw itself, bruxism, sharp pain that spreads to the face, jaw and neck; the alignment of the teeth between the upper and lower ones is lost and pain can be generated when moving, opening or closing the mouth and inflammation of the same in the jaw area.
It is extremely important to have a diagnosis of the TMJ joint by a specialist in Maxillofacial Surgery such as Dr. Jorge Rodríguez Cisneros and treat it as soon as possible.
Doctor Rodríguez Cisneros, carries out a specialized treatment with a high degree of efficiency carried out successfully over several years. And so in such a way, avoid major injuries, persistent discomfort and avoid possible surgery, this being the last resort for the solution of this disorder.
For any questions, consultation about mandibular treatment in the city of Tijuana, or to schedule an appointment, you can contact us by phone or through our social networks and we will gladly assist you.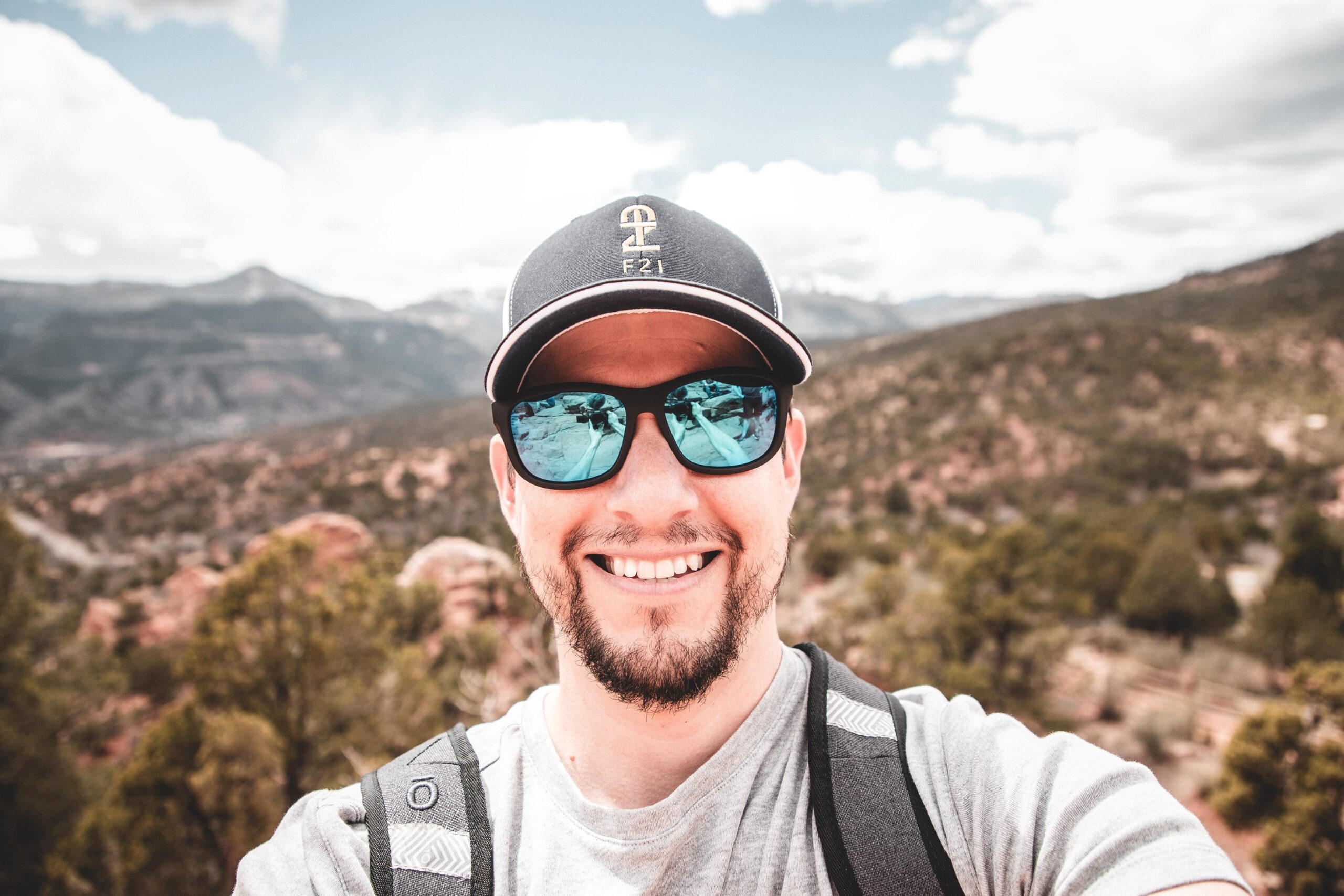 egerardo
Tijuana, México
"I suffered from jaw pain for more than a month, a dentist did a procedure that did not solve the problem, fortunately Dr. Rodríguez found the problem and in less than 2 sessions the pain disappeared, thank you doctor"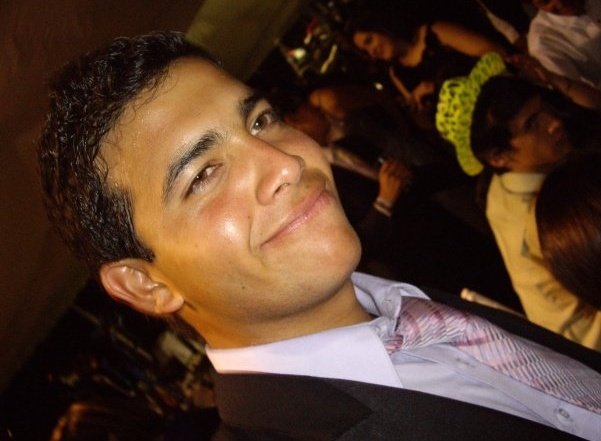 Alejandro Aguilar
Tijuana, México
"A great professional, in two days my jaw was no longer swollen and i had no pain ".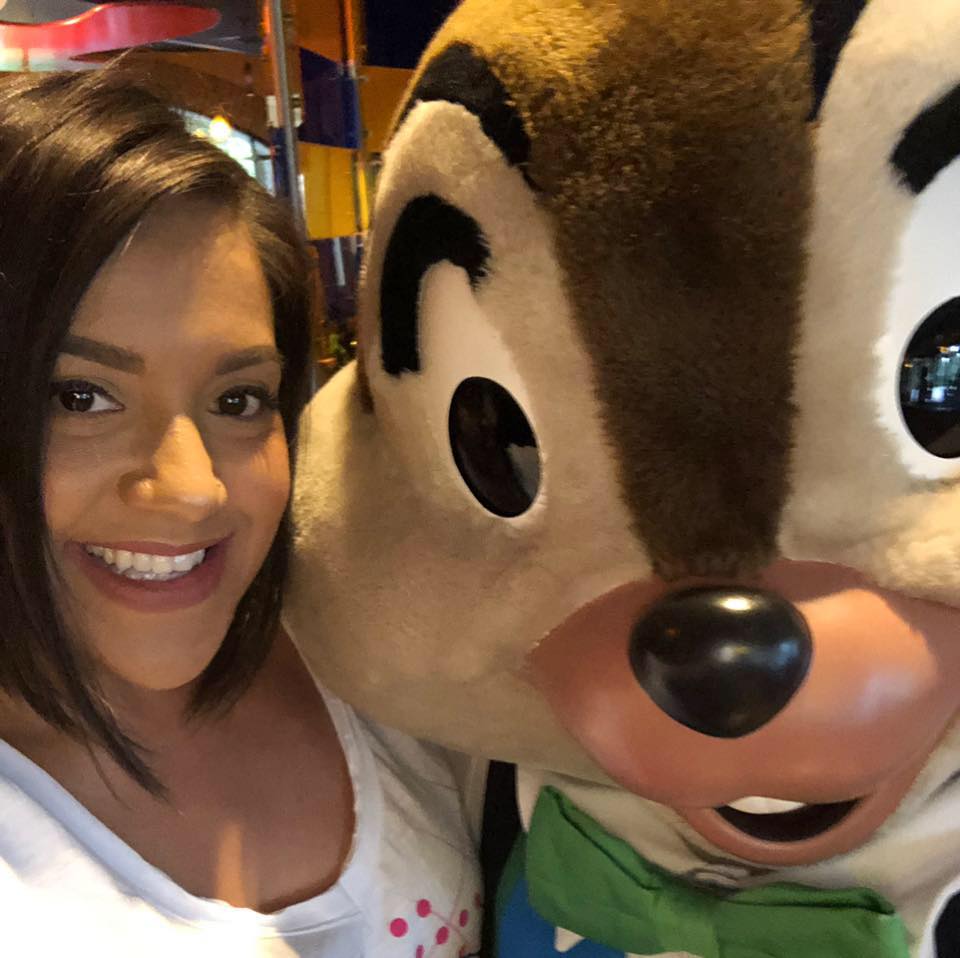 Sabrina Rdz
San Diego, California
"I would recommend Dr. Jorge Rodríguez to anyone looking for a great maxillofacial surgeon. I have benefited from the treatment and have much less pain and discomfort in my jaw."
Are you looking for a specialist with experience in Temporomandibular Joint Disorder (TMJ) in Tijuana? For more information, do not hesitate to contact us. We're here to serve you!
Make your appointment now!